ACCS EUROPE : Air conveyor designer
Our fields of application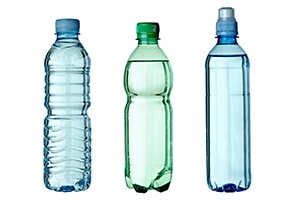 Learn More
ACCS, Air conveyor designer, proposes a large range of equipment for the transfer without friction of empty PET bottles. Combined with multiposition side guide, quick change under neck guide and quality filtration, ACCS proposes "Taylor made" and turn key solutions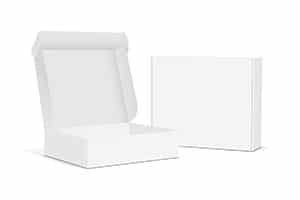 Learn More
Our equipment is suitable for all types of light weight containers: cigarette cartridges, boxes for tea bags, caps. ACCS propose private trials for customers who wants to produce specific product in a safety place. Contact ACCS.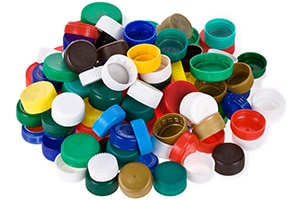 Learn More
Our equipment concerns all types of caps : flat; sport ; cognac… We also propose bulk and pipe conveyors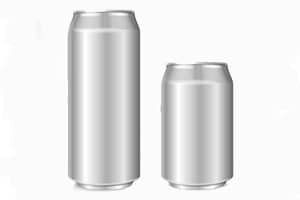 Learn More
Our equipment covers all types and sizes of cans : iron, aluminum … Easy opening of the top covers.
Our equipment
ACCS Europe is an engineering and automation company specializing in the transfer of light loads by air conveyor for PET bottles, caps, cans and packaging. Our conveyors are built in stainless steel and offered in different versions according to customer needs. Our automation and electricity equipment are designed internally by our automation service.
READ MORE Our services
ACCS Europe offers a wide range of associated services : line audit, training, project management, turnkey installation and commissioning, remote assistance in automation, line performance control, after-sales service. The company also devotes a significant part of its budget to innovation.