Our fields of application
ACCS EUROPE : ENGINEERING AND AUTOMATISM COMPANY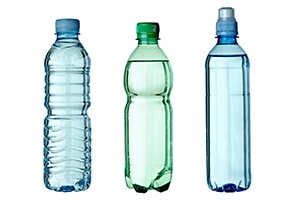 Read more
ACCS proposes several type of conveyors : air conveyors and belt conveyors.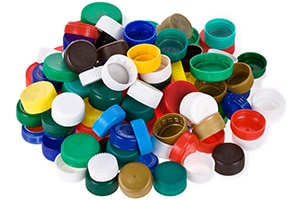 Read more
Located between the cap unscranbler and the filler/capper, ACCS offers a 90 ° lift range that can transfer flat and sports plugs in safe conditions.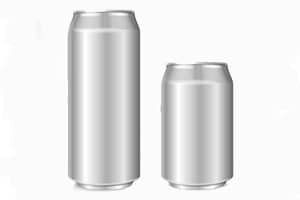 Read more
Thanks to the UBIC technology developed for the air conveyor, ACCS proposes a new type of adjustment of the top covers for the lines of cans.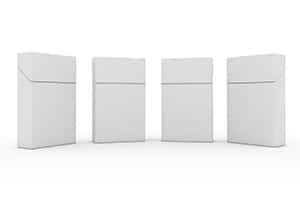 Read more
Philip Morris has relied on ACCS to replace its cable conveyors with air conveyors. The efficiency has been improved and the rate of breakdowns decreased.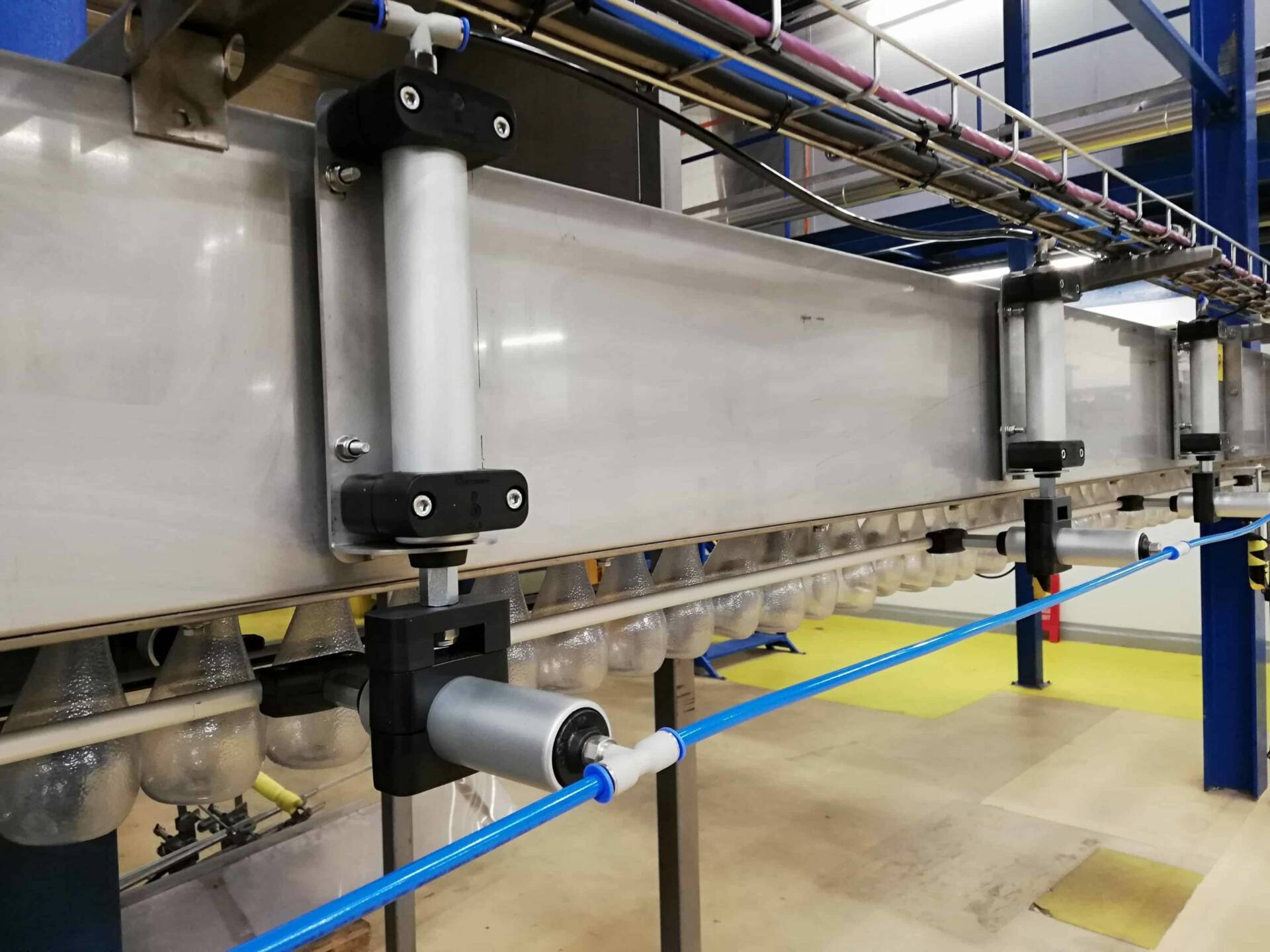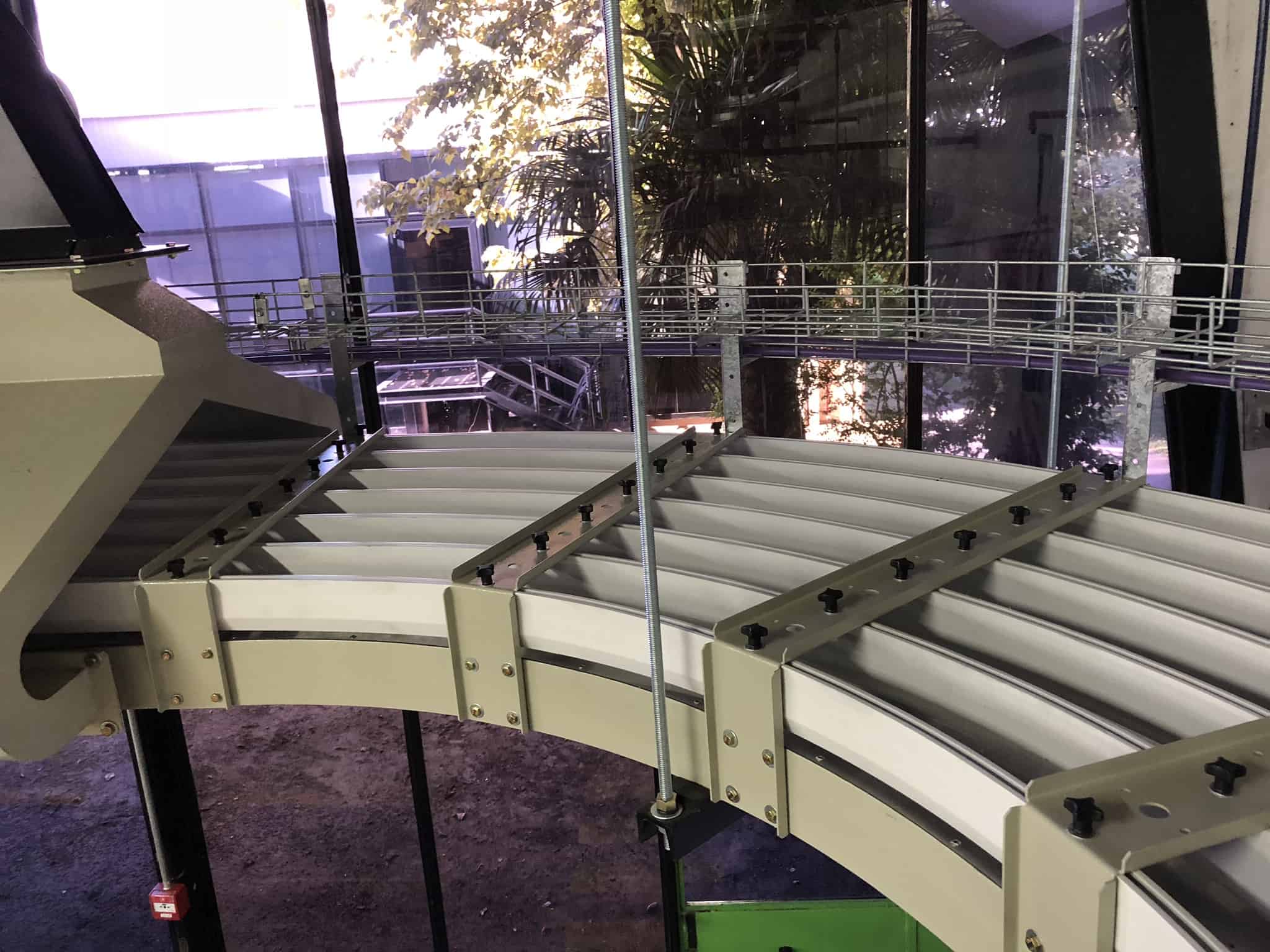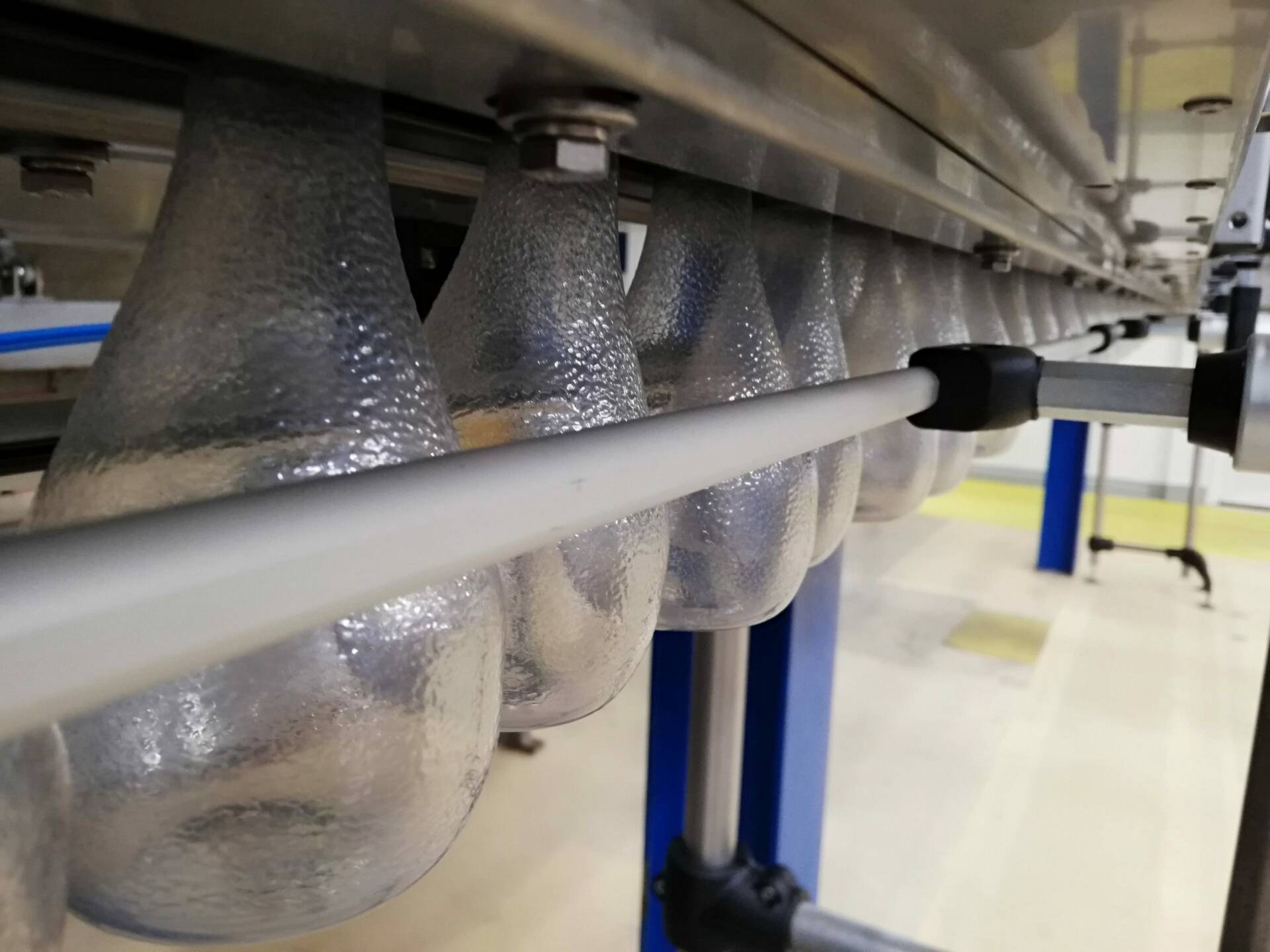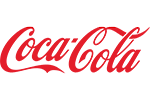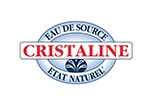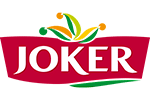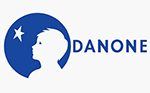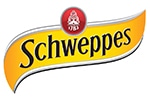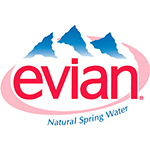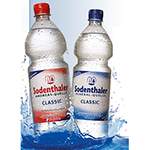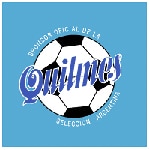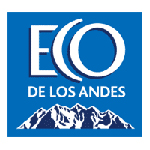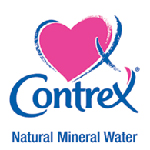 ACCS EUROPE
6688 allée Jean Mermoz
30 320 MARGUERITTES
France
Hours
Monday to Friday : 9am to 5pm