ACCS Europe, packaging line engineering company
ACCS Europe - engineering and automatism company
ACCS Europe is an engineering and automation company.
The fields of application are mainly the transfer of PET bottles, cans, corks and various packagings. Currently based in Nîmes, ACCS Europe has a new production tool to offer quality products and services.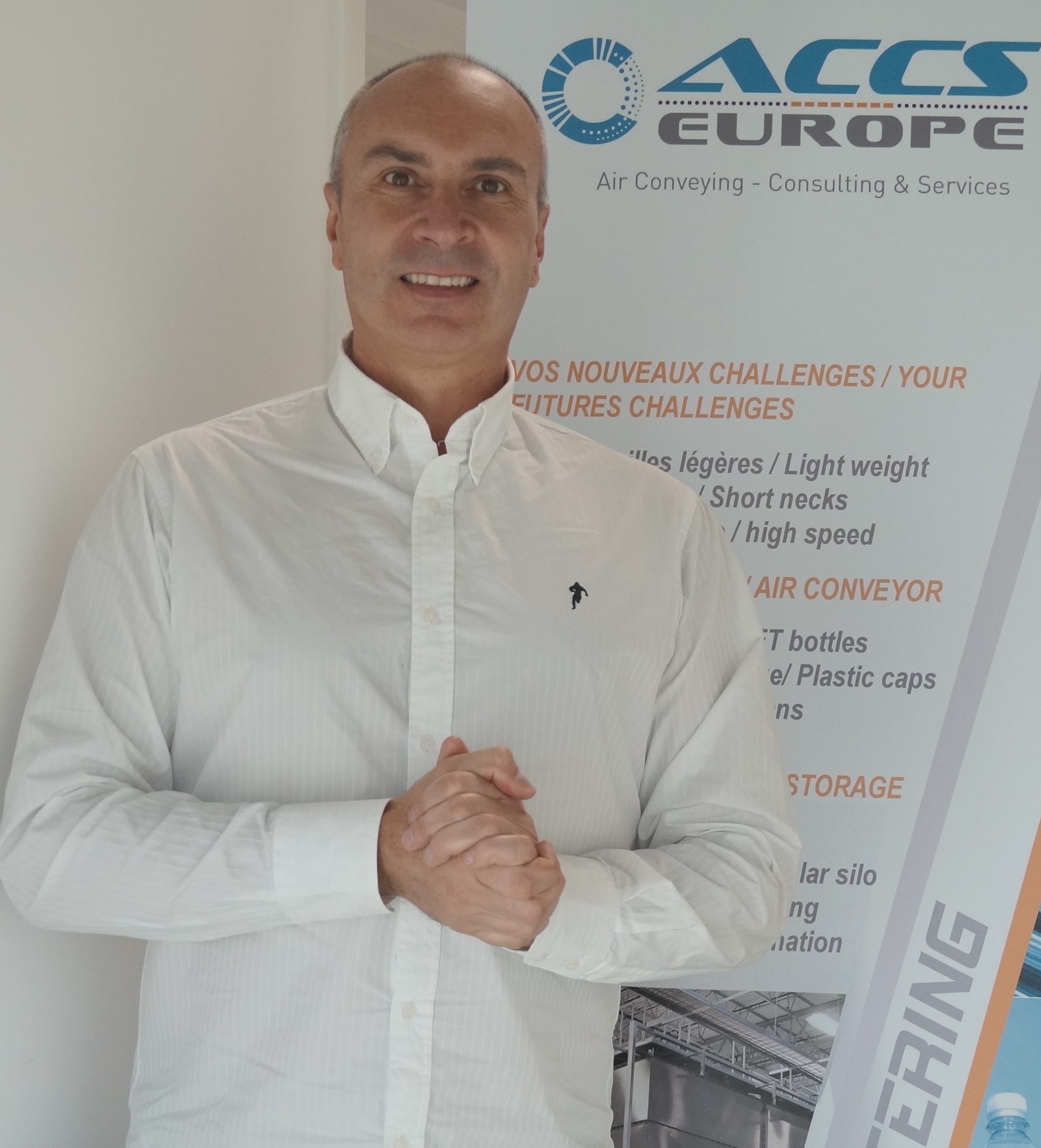 Francis ANTSON
General Manager
Reyza BANDIA
Project Manager
Hugo TREBILLON
Business developper
Bastien ROUMEJON
Design draftsman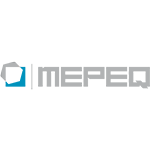 MEPEQ is a Lebanese company specialized in packaging line engineering, it is our partner for the Middle East area since 2008.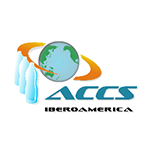 ACCS Europe's sister company based in Buenos Aires, ACCS Ibero America is the representative of ACCS in Argentina.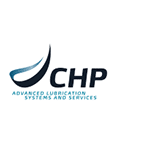 CHP is a leading engineering company offering innovative state-of-the-art lubrication solutions.
ACCS EUROPE
6688 rue Jean Mermoz
30320 MARGUERITTES
France
Hours
Monday to Friday: 9am to 5pm